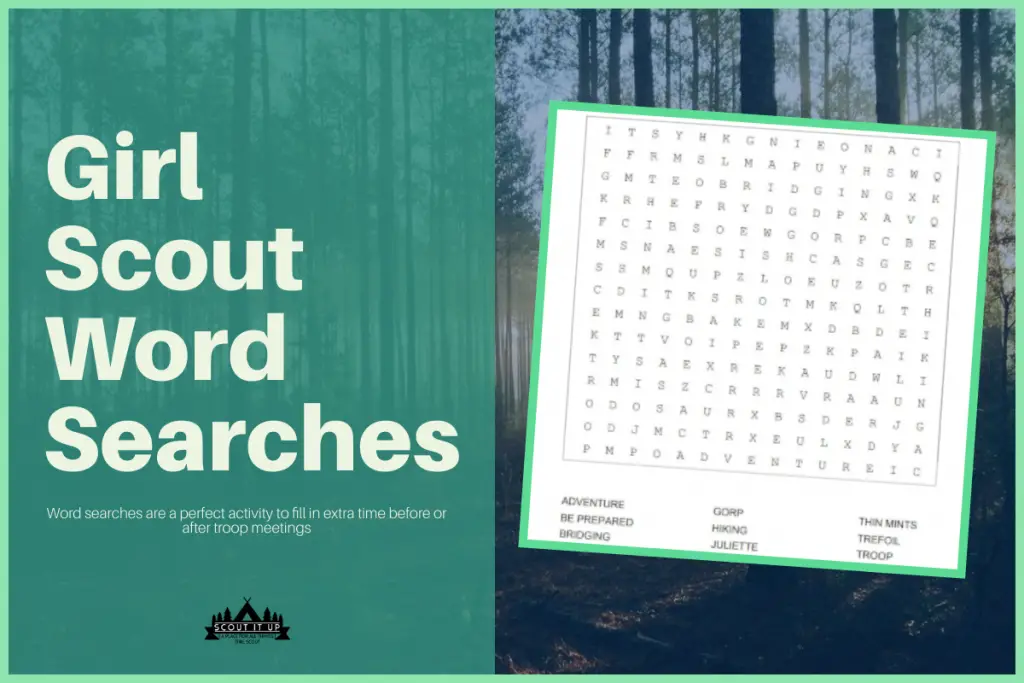 You know that I am a big proponent of always having a few activities on hand for those times when you finish early, supplement a badge or as a way to help get the girls focused when they arrive.
Word searches are a great back pocket item as you can print ahead of time and keep them in a folder until you need them.
Here are three that I created and they are completely free for you to download and use at troop meetings.
Click on a puzzle to open it in a new tab. (PDF)
Flower Friends Word Search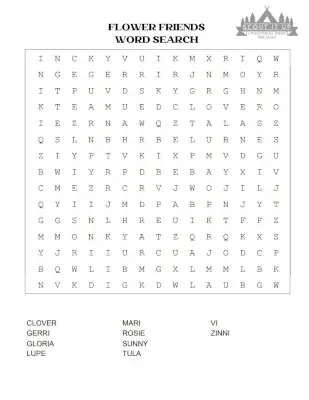 This word search is great for Daisies who are working on earning their petals. It contains all 10 names of the flower friends and would be a great activity either as you start petal work or even at the end as you complete it.
Girl Scout Law Word Search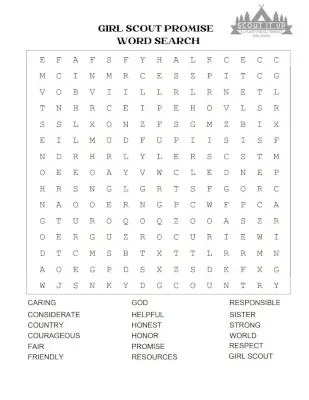 I think this word search would be great for Brownie and Junior levels. I've included all the major pieces of the law so hopefully this will be a good way to help with that memorization.
If you're working with your girls to remember the Girl Scout Law, be sure to check out these coloring pages that I had made.
Girl Scout General Word Search
So for the Brownies and above, I've also made a word search that captures a lot of those words that spring to mind when you mention Girl Scouts. In addition to troop meetings, consider using this word search at a recruitment or general interest scouting event.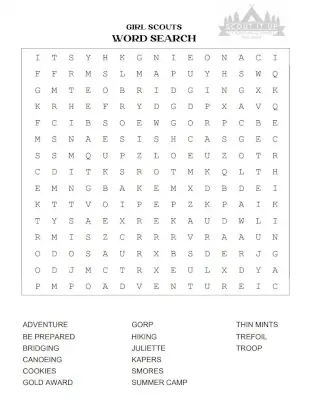 I hope you find these Girl Scout word searches useful in your next troop meeting or recruiting event. Be sure to keep checking my Leader Resources page for more information to help you be the best troop leader you can be.