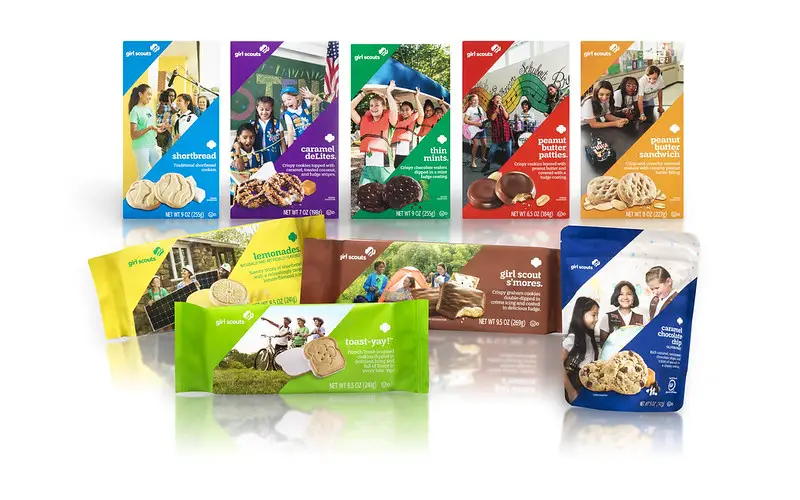 According to the Girl Scouts website you cannot buy Girl Scout cookies online. Do you know what you can buy online? Everything." – John Mulaney
Wrong John, oh so wrong!  Girl Scout cookies ARE available online. They are just $4/box (gluten-free is $5/box) plus $6 shipping when you order 6-12 boxes.  Just follow this link and get some!
It's that time of year…..Girl Scout Cookie Season is here! We all know what a stressful year this has been and it's time to celebrate the arrival of 2021 with a box or two of Girl Scout cookies.
All your favorites like Thin Mints, Caramel deLites and Peanut Butter Patties are back but they've brought a new friend this year. There is a new cookie this year and it is sure to become a classic. With an innovative French-toast inspired flavor, we're sure you will love the new Toast-Yay! cookie.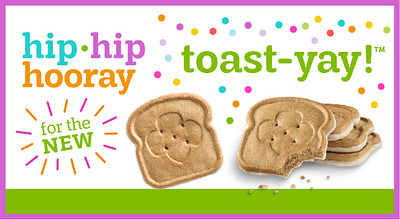 Given the unique situation we find ourselves in this year, you may feel more comfortable buying your cookies online. Girls and customers alike enjoy interacting with each other at cookie booths but purchasing online may make sense for you depending on your current situation.
Cookie sales are the primary source of funding for troops and Girl Scout councils across the United States. Every box of cookies that you purchase helps support the largest girl-led organization in the world. Our troop uses proceeds from cookie sales to fund camping trips, badge work, and most importantly, community service projects.
---
Cookies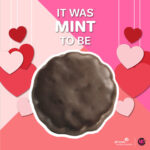 Thin Mints
You can't find a more classic Girl Scout cookie than a Thin Mint. A crunchy chocolate cookie covered in a mint and chocolate coating is a perennial favorite. And you know that they taste even better straight out of the freezer!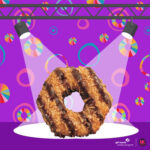 Caramel deLights
Yum! This best-selling cookie is topped with caramel which is then covered with some toasted coconut and stripes of chocolate. It's a mouthful of chewy, crunchy goodness!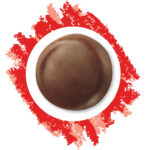 Peanut Butter Patties
If you're a fan of cholate and peanut butter, this is the cookie for you. You start with a vanilla cookie, wrap it in peanut butter and then cover it with chocolate. It's a delicious mouth-watering treat.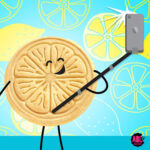 Lemonades
Ooh, my personal favorite. The classic shortbread cookie is updated with a light lemon flavor and then coated with a wonderful layer of lemon icing on the bottom. Try one and you'll be hooked!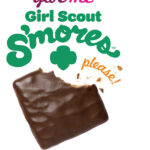 S'mores
Here's a cookie that will take you back to your childhood camping trips. A graham cracker cookie dipped in creme' icing and then enrobed in chocolate. But hurry, this is your last year to get S'mores so be sure to stock up.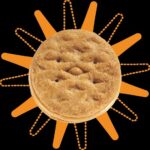 Peanut Butter Sandwich
This is another classic Girl Scout cookie that has been around for decades. But hey, why mess with perfection. These peanut butter sandwich cookies are so crunchy and taste great dipped in milk.
Shortbread
The Shortbread is a classic cookie. It's another mainstay in the Girl Scout cookie line-up and is perfect if you're looking for a cookie that may not be as sweet as other varieties.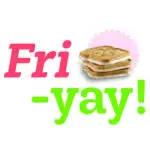 Toast-Yay
And finally, the break-out star of the 2021 cookie lineup is the Toast-Yay. It's French-toast inspired and has a great cinnamon crunch taste. Be sure to grab a box and see if you've found a new favorite!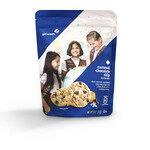 Caramel Chocolate Chip
And for you gluten-free cookie lovers out there, we have the Caramel Chocolate Chip cookie. It's a sweet mixture of semi-sweet chocolate chips, caramel and a dash of sea salt bound together in a gluten-free cookie. It's slightly more expensive at $5/box.
---
Donations
Not in the mood for cookies but still want to help out this great organization? Just choose Cookie Share and Council will donate boxes of cookies to military, first responders and other worthy organizations on your behalf. It's a win-win!
So follow the link above (or this one) and treat yourself to some amazing Girl Scout cookies and help out the largest girl-led organization in the world. But hurry….Girl Scout Cookie Season ends on March 7th, 2021!